To Buy Car Touch Up Paint or Car Aerosol Spray Cans for your Seat please


CLICK HERE

or

RETURN TO HOMEPAGE

Finding Your Seat Paint Code

Seat has a few paint code locations within the boot area. Check under the boot lid, inside the rear compartment, under the mat, or on the spare tire wheel well. An Seat Color Code is typically 2,3 or 4 numbers long, but can also be a letter/number combination. If you can't find the sticker on the car some dealers will put it inside the service log book.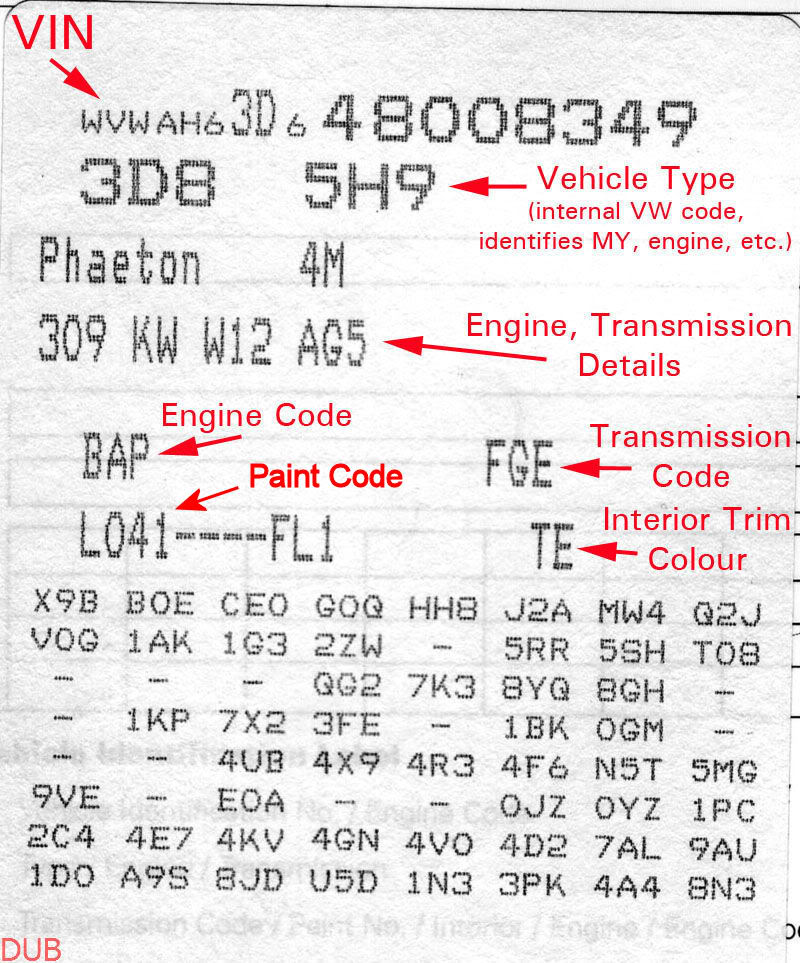 041 Black
90E Alpine White 78
A5E Maritime Blue
A9B Cool White
C7V Blue/Anthracite Pearl Effect
C9Z Black Magic Pearl Effect
P2C Brilliant Orange
S1F Bengal Yellow
S1H OVNI Yellow
S2N Natural Copper
S3P Volcano Red
S3Q Laser Red
S5E Baltic Blue
S5J Lapis Lazuli Blue
S5N Imperial Blue
S5R Brio Blue
S5U Cantabrico Blue Metallic
S5W Topaz Blue
S5Y Ocean Blue
S6A Aosta Green
S6E Kiwi Yellow
S6F Kadmium Green
S6S Sanabria Green
S6T Yuca Green Metallic
S7N Arctic Grey Metallic
S7P Marengo Grey Metallic
S7Q Obsidiana Grey
S7S Steel Grey
S8P Terra Brown
Y3D Tornado Red